This year on the 29th of June, my sister-in-law and I will be doing the Miss Muddy Obstacle in support of the Heartfelt Foundation.
Click here for our Page!
What's the Heartfelt foundation?
The Heartfelt Foundation is a volunteer organisation of professional Photographers from all over Australia that have joined forces to form an organisation dedicated to giving the gift of photographic memories to families that have experienced stillbirths, premature and ill infants and children in the NICU (Neonatal Intensive Care Units) of local hospitals, as well as children with serious and terminal illness. Heartfelt is dedicated to providing this gift to families in caring, compassionate and heartfelt manner.
In 2004 my Sister-in-Law and brother lost their baby boy "Jayden" at 39 weeks. This year marks the 10 year anniversary. We have both decided to do the Miss Muddy Obstacle Course and help raise funds to buy the St Andrews Hospital in Ipswich Qld a
Camera Project
Kit see below - which the Heartfelt Foundation offers on their website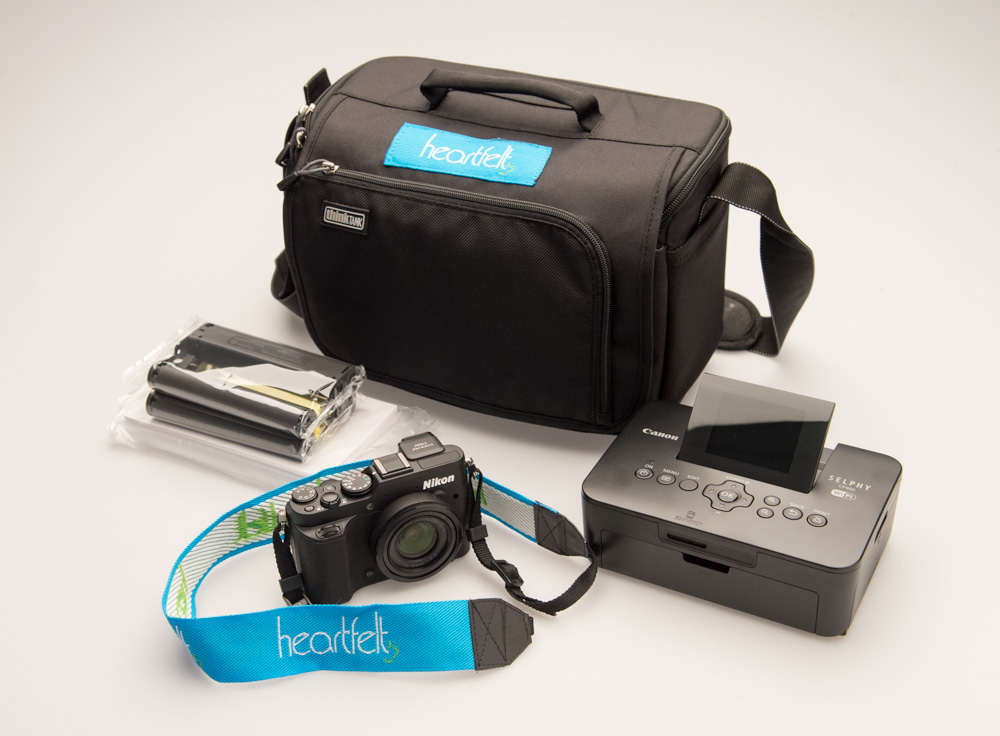 If you would like to read more about Heartfelt's Camera Project
click here
.
If you would like to look into Miss Muddy
Click here.