*This may contain affiliate links
I've noticed a large amount of YA books rumoured to be in production for this year and onward but there aren't too many details for the moment on these. I don't know about anyone else but I'm super excited about this list. So here goes:
Looking for Alaska by John Green
Release Date:
2017
Cast:
TBA
Notes:
This one seems to be up in the air from some of the things I've read. Paramount bought the rights back in 2005 and while it lists on IMDB.com I'm not sure when we can really expect this. Time will tell.
Buy the book at Book Depository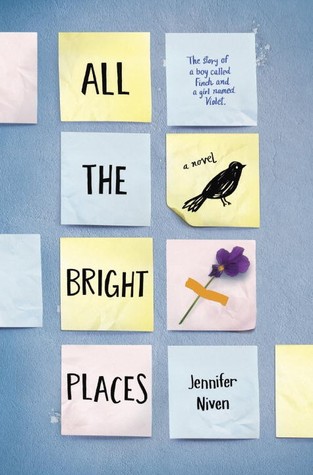 All The Bright Places by Jennifer Niven
Release Date:
2018
Cast:
Elle Fanning - who plays Violet Markey
Notes:
I cannot wait to see this! I came across a short clip of this though I can't guarantee it's legitmacy, it certainly looks interesting. Spoiler alert thought so be aware!
Watch Here.
Buy at Book Depository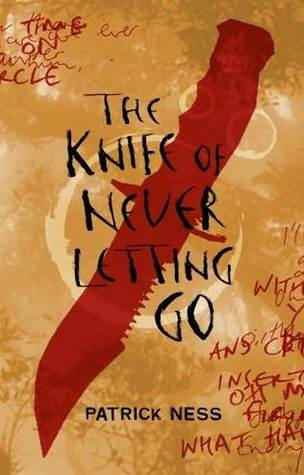 The Knife of Never Letting Go By Patrick Ness
Movie Name:
Chaos Walking
Release Date:
2018
Cast:
Tom Holland
as Todd,
Daisy Ridley
as Viola
Notes:
Looking forward to this one! Fingers crossed they do this book justice!
See my review here
Buy at Book Depository
Eleanor and Park by Rainbow Rowell
Release Date:
TBA
Cast:
TBA
Notes:
It's very early days it seems for this movie. I hope they don't take too much time in deciding who to cast and when release date will be. Dreamworks has optioned the rights.
Buy at Book Depository