For Review:


N/a


Bought:
Every Word by Ellie Marney
(Every #2)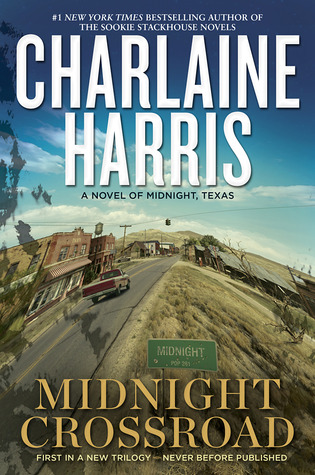 Midnight Crossroads by Charlaine Harris
(Midnight, Texas #1)
When Dogs Cry by Markus Zusak
(Wolf Brothers #3)
It feels like so long since I last purchased a book and sat down and read but Friday I finally bought a few books that I REALLY want to read. Hopefully there will be some fresh reviews on Spellbound By Books in the coming weeks.
What did you get in your IMM?
P.S - Who else enjoyed doing the colour run this year??